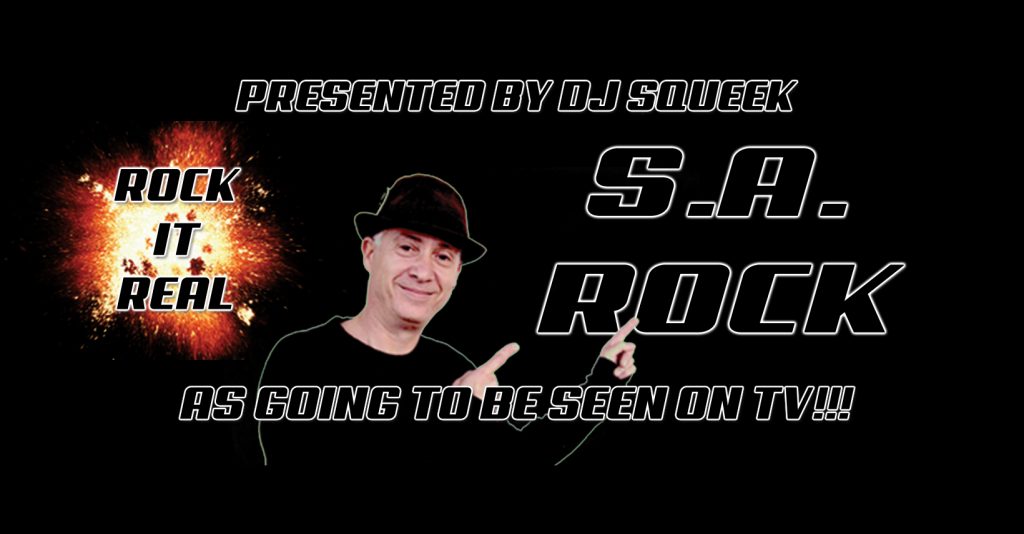 It all started with the "Rock It Real" radio show which has been around for 8 years. The show was originally created as a platform that mainstream media lacks, focusing on real music, giving exposure to and showcasing established, new and undiscovered  rock, alternative and metal bands that would usually be passed over by mainstream channels. It began as a pre-recorded show and then to a weekly live online broadcast. The shows have been uploaded to the Mixcloud podcast platform: Click here to listen to past radio shows.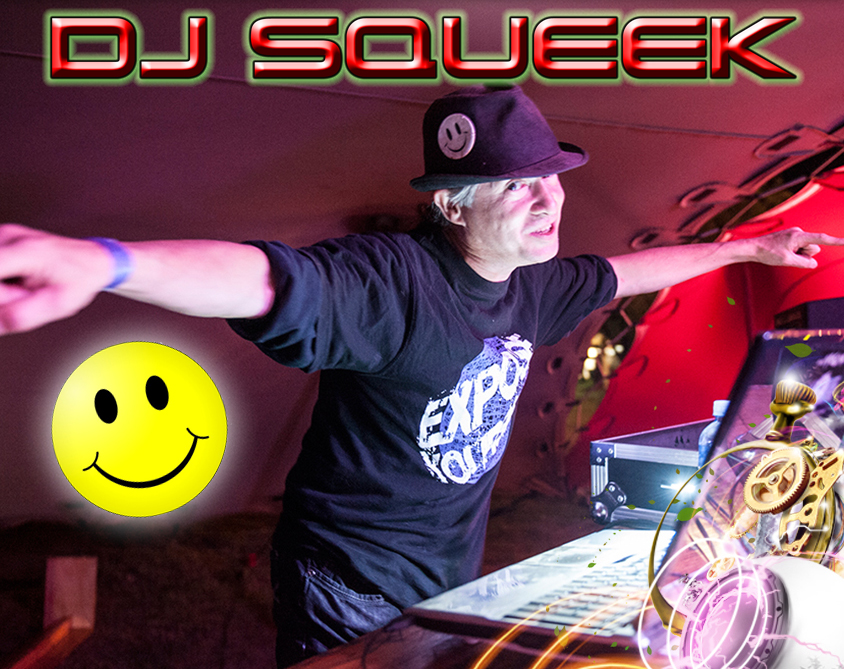 Rock It Real was hosted by Aidan
Harper under his presenter name
of DJ Squeek.
Aidan was also co-host of the UCT Radio breakfast show; gig correspondent on Radio 2000's Barney Simon Show and was the music journalist for Cape Times' "Top Of The Times" for 10 years. He has interviewed the likes of Celine Dion, Graham Gouldman (10cc), Ed Kawalzyck (+LIVE+), John Lodge and Justin Hayward (Moody Blues), Gary Brooker (Procul Harum), Adrian Smith (Iron Maiden), Ian Hill (Judas Priest), Will Turpin (Collective Soul), Martin Degville (Sigue Sigue Sputnik), Liz Mitchell (Boney-M) and a whole host of local music celebrities

  And now…

The radio show has evolved and we have assembled a quirky and fun production team to create an off-the-wall weekly SA music TV show, ultimately providing a platform to promote the starving musicians!

As the Rock It Real team has been an integral part of this scene for so long, it understands the musicians, the fans and the industry so it won't be your normal run-of –the-mill music TV programme.
 
Rock It Real's TV show will be targeting the 'funtrovert' side of its audience using visually dynamic and exciting content while still giving valuable information and playing seriously good South African rock, alternative and metal music. Each 30-40 minute show will air online once a week.  

Forget thinking out of the box… Rock It Real threw the box away a long time ago.
 
"Really good music is like an expensive chocolate… It's great when you throw away the rapper…"
 
We need
YOUR HELP
to make this dream come
true!

Rock It Real TV has started two awesome crowd-funding campaigns to help with ongoing production and some operational items. Check out the campaigns below to find out how you can donate!

  GoGetFunding for once-off and individual contributions
 


Patreon to become a regular supporter and contribute on a monthly basis